The shores of Savala Island are home for a number of baby black tip reef sharks that shelter on the rocky side of the island. The Oolala Cruises crew have been fortunate enough to have had some training from a qualified Marine Biologist from
Whitetip Marine Adventures
on how to best manage the baby sharks in their natural environment.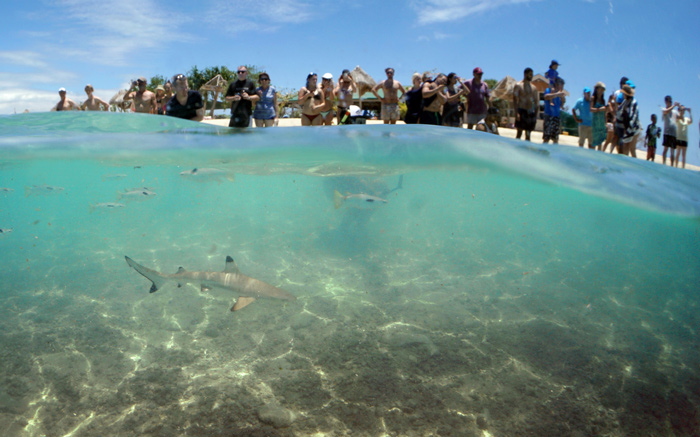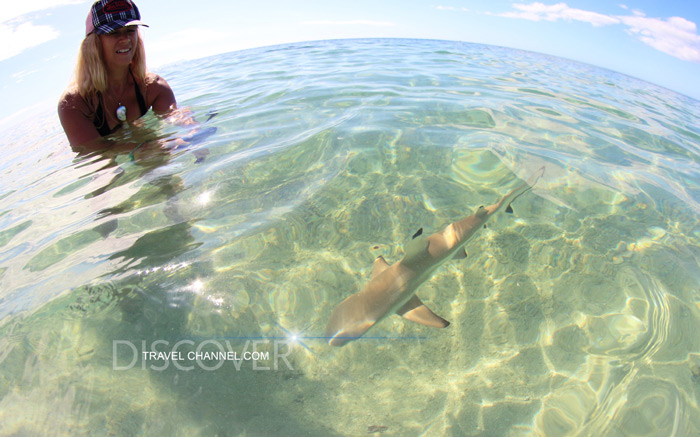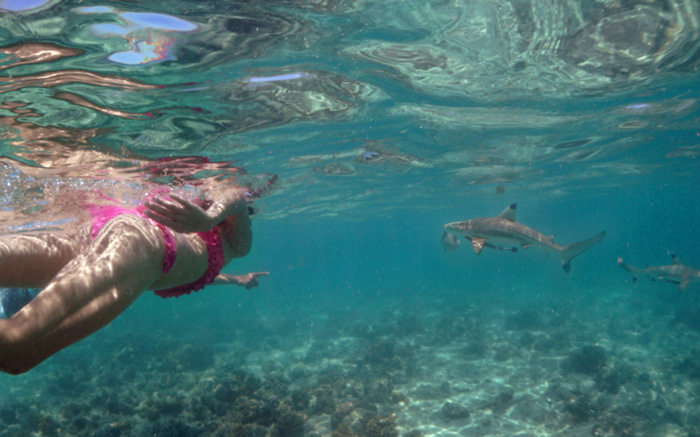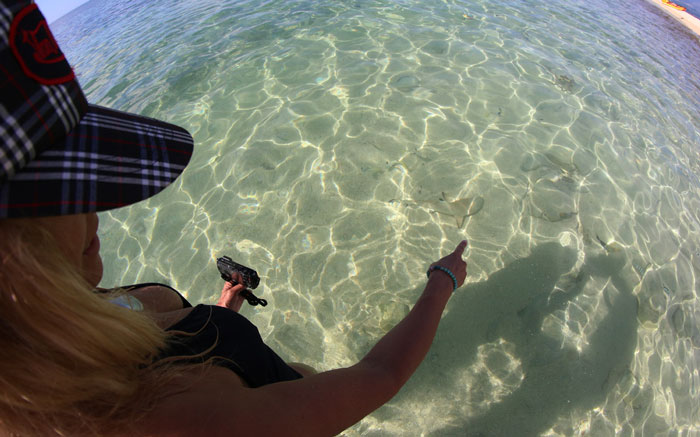 The adult female sharks give birth to the live baby sharks, the babies have to fend for themselves immediately which is why they remain near the sheltered protected waters.

Oolala Cruises has created a marine reserve around the island, where there is a complete ban on fishing or harvesting from the reef. There is a caretaker who is employed full time to take care of both the island and also monitor the waters around the island.

We hope to develop further marine projects in the future and continue to support the baby black tip reef sharks and their shelter.